The treatment of menopause – Dr. Naett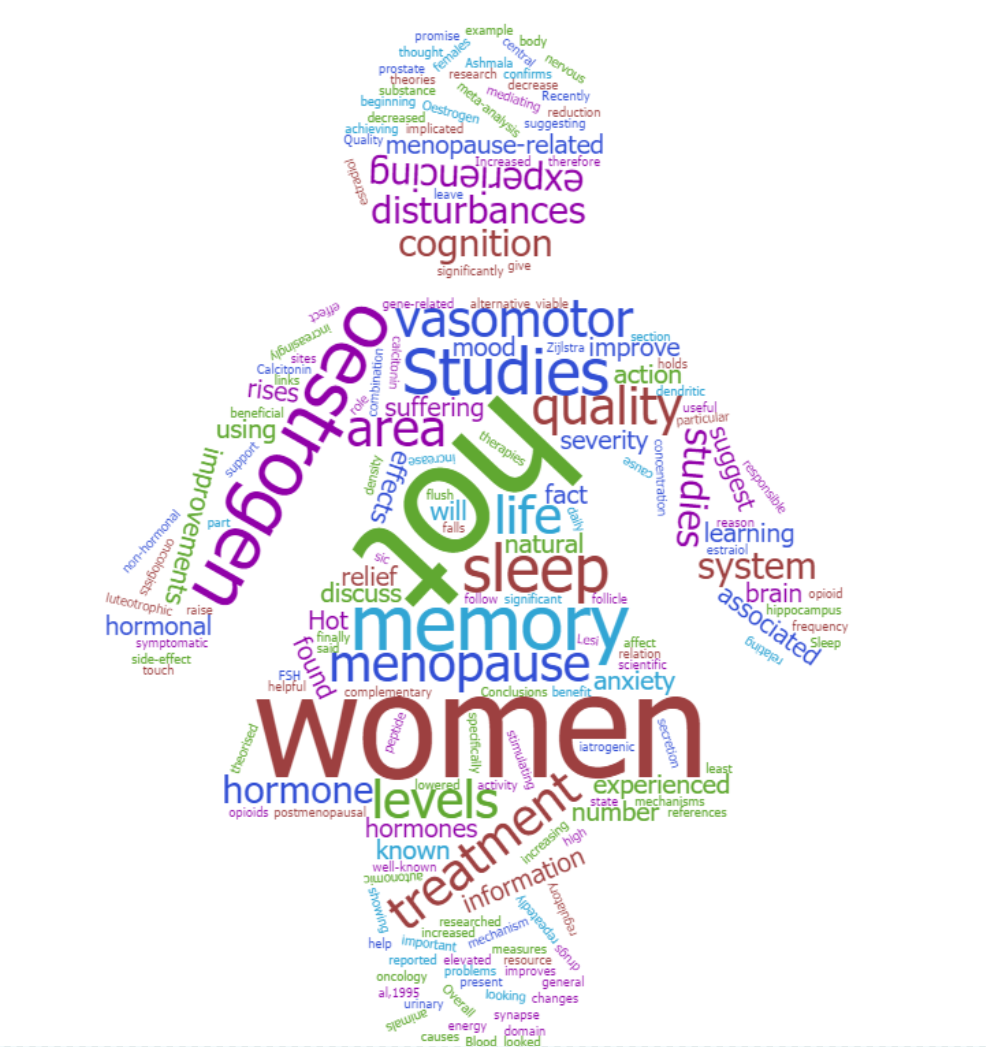 "Good news for the treatment of menopause! The latest studies show that a treatment with bioidentical hormones does not increase the risk of cancer. The first studies that were made more than 15 years ago, raised fears concerning a possible increased risk of breast cancer. At the time, many hormonal treatments were stopped. Now we recognize that two generations of women were sacrificed on the basis of first conclusions. Just recently the compilation of many studies speaks of an overall increase in the risk of breast cancer. But these were treatments with non-bioidentical hormones and with standard non-personalized doses. Studies done with bioidentical hormones and with a specific program per patient (established after a complete clinical and laboratory examination) do not show additional risk for at least 5 to 10 years.
Today, women in early menopause can benefit from hormone therapy without fear of increasing their risk of breast cancer. The treatment will have a positive effect on the psychic (depression, fatigue, libido, nervousness, irritability, sleep …) and the physical (hot flush, osteoporosis, headache, fatigue, aging of the skin, dryness of the mucous membranes, risky cardiovascular, arthralgia, hair quality) aspects of the patient.
However, it is not only a treatment with female hormones that accompanies menopause, it is also necessary to check the other hormonal levels. Did you know that your ovaries continue to produce testosterone after menopause? This may explain the virilization (hairiness, signs of masculinization) of a woman after menopause. With a personalized, balanced (with natural hormones) and supervised treatment, the patient can enjoy an optimal quality of life for many years! 🙂"