Tone up your body !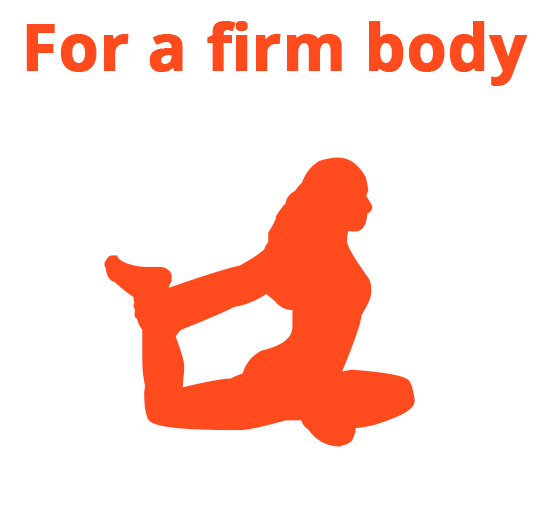 A patient recently complained about the fact she didn't have a firm body. What I noticed straight away was a deficiency in vitamin B12 and naturally, a lack of firmness of her body. These 2 elements are caused by an insufficient intake of animal protein. There are not enough animal amino-acids to tone up her body. For her to reach her goal, she would have to eat 200 g* of protein per day.
It is important for the patient to follow the treatment during her whole life.
Insulin deficiency may also be a cause of lack of firmness. The physical signs are: saggy buttocks and triceps. The insulin levels should normally be at 45, but the patient's levels were at 11. Due to this lack of insulin, she was not able to absorb the amino acids correctly, even after a physical effort and a sufficient intake of animal protein. The best treatment would be to take a subcutaneous injection of 1-2 U fast insulin before each meal, which can be very effective (taking 3-4 kg of muscles). An alternative would be to add delayed insulin 1 to 3 IU / day.
To enhance the breasts and muscle tone, taking estrogen 3 pumps/day and 0,2 ml of testosterone per day should be sufficient.
*Do not eat protein after 2 pm // The values can change from one person to another.
*Consult a Doctor before starting a treatment.