The Hormone Summer Festival #2: Growth Hormone & IGF-1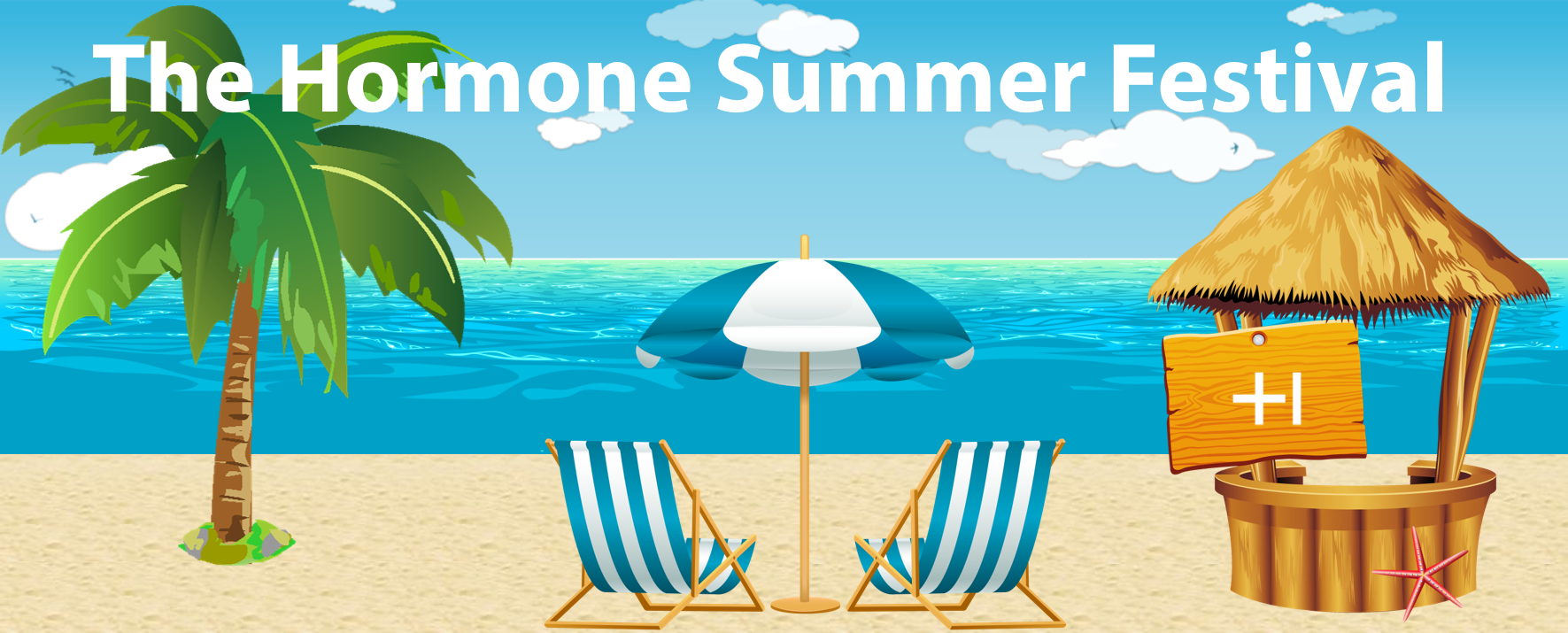 YOUR WEEKLY HORMONAL UPDATE
IGF-1
Insulin-like-growth-factor 1 or IGF-1, also called somatomedin C, belongs to a class of growth-promoting hormones that are sensitive to the action of growth hormones. IGF-1 or somatomedin C is the major one and its production is strongly influenced…
Growth Hormone
Growth Hormone (GH) is a major hormone with predominant roles. First, GH is a major anabolic hormone that powerfully builds the body and is responsible for a great part of the growth that takes place during childhood and puberty. GH increases the size and volume of the brain, skin, hair, muscles, bones and internal organs. Without growth hormones…
Onset of GH deficiency
People who are GH deficient since childhood are small with thin bones and muscles. Their bodies are relatively sexually immature. Complaints of a low quality of life are…
How does growth hormone improve your health?
Growth hormone is an anabolic hormone, which means that it builds up your body. It does this partly directly by regenerating tissues and mildly increasing the blood sugar level, partly indirectly by stimulating…
Can meditation help to improve growth hormone effects?
Meditation or spiritual practices may help to increase growth hormone. One hour of training, for example, significantly increased the blood concentrations of growth hormone in elderly men…
What are the side effects of IGF-1?
In addition to the rare hypoglycemia, stiffness can occur due to excessively tonic muscle development (muscles becoming hard)…
At what age, and at what pathology should IGF- 1 treatment be used, since it does not prolong, but shortens life?
Studies have shown the efficiency of IGF-1 treatment. Please refer to these articles and references for more information…